Looking to plan the perfect wedding proposal but not sure where to start? At Luxury Weddings Worldwide, we provide proposal services that help you create a memorable and flawless wedding proposal for your special someone. Popping the question is a big deal and we want to make sure you are prepared. Our professional team is ready to bring your proposal ideas to life so that you and your partners will cherish your engagement forever.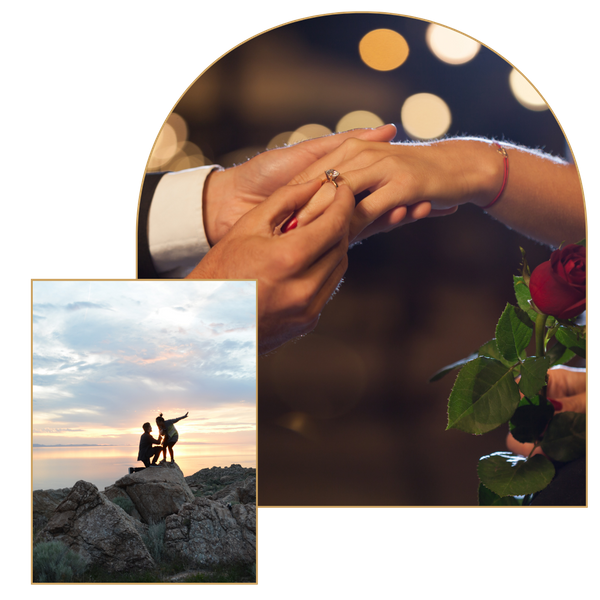 Why You Should Hire a Proposal Planner
Did you know that women are often secretly disappointed with their proposals? Avoid this letdown and hire a proposal planner who can ensure your engagement goes smoothly. When you hire professionals to help you plan this big day, we provide a wealth of experience and knowledge in the world of event planning. Our planners can take basic proposals and make them unforgettable moments. Hiring a proposal planner also takes some of the burden off of your shoulders during this stressful event. A proposal has many moving parts, so planners can handle all the details making it easier for you to be present with your partner.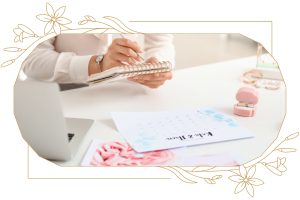 Personalised Proposal
Your proposal should reflect you and your partner's story. Our quality proposal services, first get to know you as a couple through an initial consultation. We, then, take the information and come up with concepts that are tailored to your relationship. We love to incorporate personal touches such as inside jokes, favorite memories, or sentimental items to make your proposal more special. By taking the time to really get to know your relationship, we can create an experience that truly resonates with you and your partner.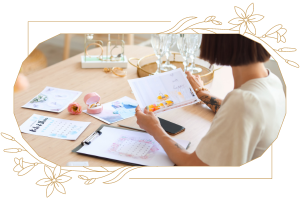 Creative and Unique Concepts
Our team also has expertise when it comes to designing creative and innovative ideas. We keep up with the latest trends and research up-and-coming ideas that enable us to provide fresh concepts that won't seem overdone. We can suggest unique visual elements that are sometimes forgotten. Aspects such as lighting, themes, and decorations can all add to the ambiance and impact of the proposal. Whether you decide on a classic romantic proposal, a luxury destination proposal, or even an interactive public gesture, we've got you covered.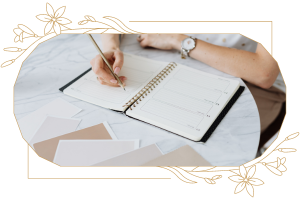 Detail Planning Process
Proposals take time, effort, and a detailed planning process. Handling it all on your own can be extremely overwhelming. With our planning services, we take care of everything so you can enjoy the process. Our team is extremely detail-oriented, so we make sure that you won't miss a beat. We get down to the nitty-gritty by selecting the perfect location, providing beautiful decorations, preparing a proposal timeline, and taking care of any vendor coordination.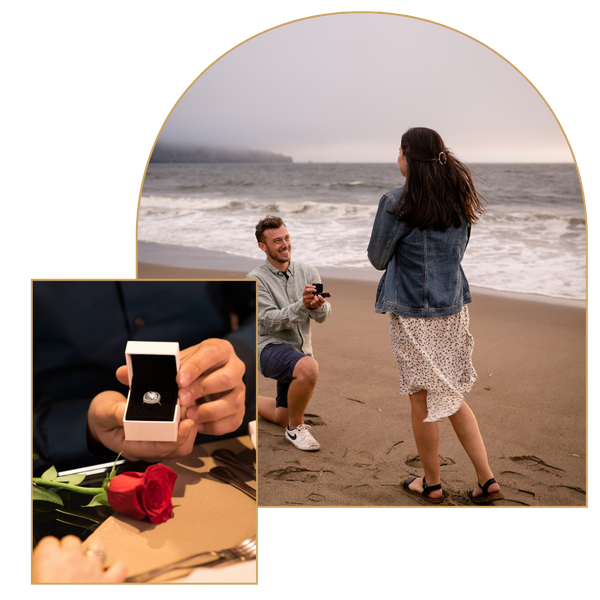 Exceptional Connections
As an established proposal planning service, we have connections with a network of trustworthy coordinators and vendors who can help plan and execute your proposal. We know the best photographers, florists, musicians, and other professionals who may help add to the magic of the experience. Our connections have quality reputations that will provide the best resources for your proposal.
Flawless Execution
Luxury Weddings Worldwide will ensure that every aspect of your proposal goes as planned. Our team will be working behind the scenes handling all of the logistics and details before and during your proposal. This prevents any mishaps or missing elements during the big day. Timing is another important aspect of executing your proposal. Our planners are cognizant of timing so that every element takes place at the right time. This can enhance the overall emotional impact of the experience.
Let's Start Planning Your Perfect Proposal
Are you ready to take the next step in your love story? LWW is committed to providing proposals that leave a lasting impression. We love learning about our clients and are passionate about creating personalized events. Whether you have an idea in mind or don't know where to start with planning a proposal, our experts are here to help you every step of the way. Contact Luxury Weddings Worldwide in Ontario to start planning your perfect proposal today!