COMMITTED TO CREATING THAT UNFORGETTABLE EVENT
Let your Love Story begin with Luxury Weddings Worldwide by selecting an exclusive bespoke venue. LWW ensures access to a repertoire of services ranging from destination scouting to design, creation, and production of unique celebrations. LWW is dedicated to delivering innovative possibilities to wedding consumers around the world, allowing them to envision their wedding differently through impressive options, with LWW
One-of-a-kind events is our specialty, memories to cherish for a lifetime is our goal.
Luxury Weddings Worldwide is a couture Romance Marketing Agency based in North America. LWW provides their by-invitation-only partners exclusive opportunities to promote their products and services across the wedding sector. As a member-based collection encompassing distinctive and boutique suppliers from around the world, we have created a unique resource of quality purveyors devoted to offering exceptional and luxury wedding experiences.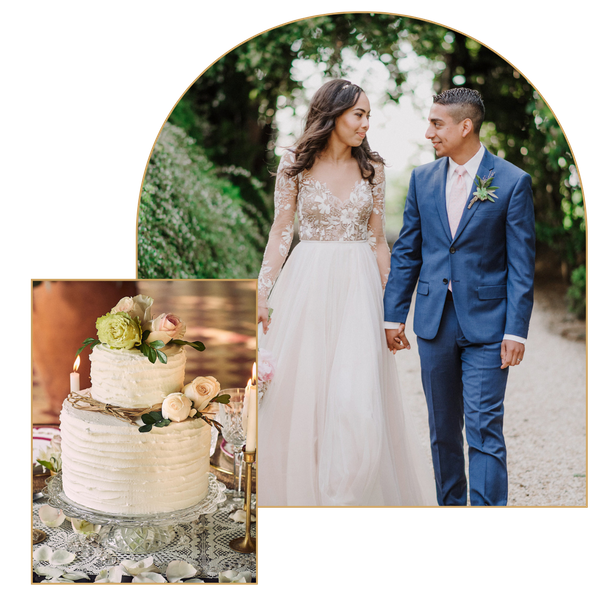 OUR STORY
With 30 years of travel and tourism experience and over a decade of producing destination weddings make us experts and one of the best production companies for weddings and events. Our mission is to create, produce and execute a celebration that will create memories to last a lifetime. The type of memories your guests will reminisce and talk about for years to come.
Our strong relationships with exclusive locations and top talent share our passion to create that unforgettable event.
Respected around the world as an award-winning team with an accomplished portfolio we care about our clients and first and foremost we listen, and secondly, we love to get to know our clients.
A regular contributor to bridal publications, our expertise has been called upon for workshops, seminars, and trade shows related to travel and destination weddings. We love using our practical knowledge to make that special day come off without a hitch. That moment when our clients, their guests, and our team realize the success of another beautiful event, is the motivation that compels us to keep a bag packed in anticipation of the next unforgettable LWW experience.
WHY CHOOSE US? YOUR PLANNING,YOUR WAY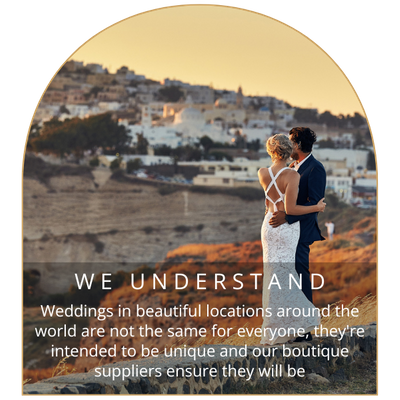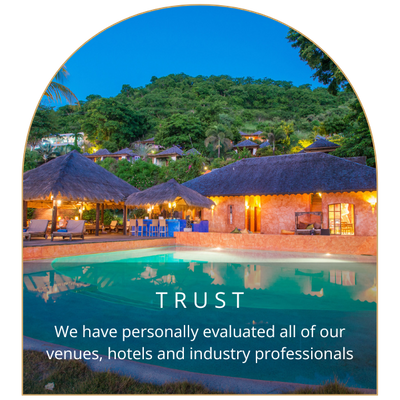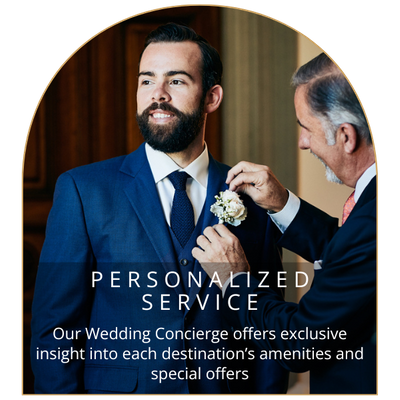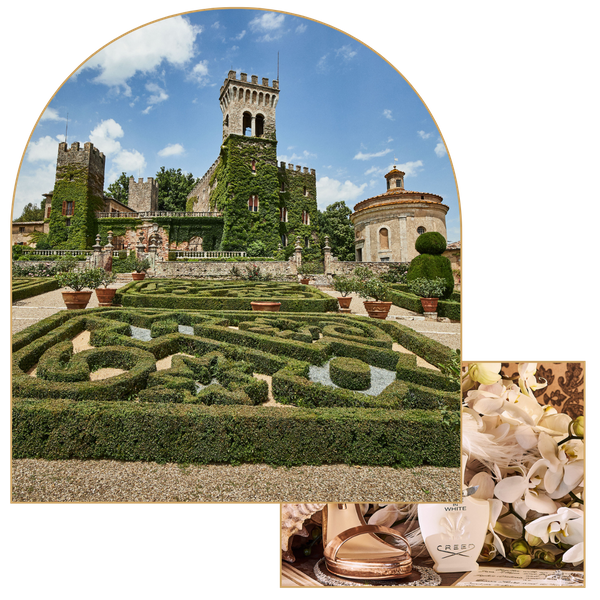 INTERNATIONAL EVENT CO-ORDINATORS
LWW is very proud and privileged to have some of the best talent from around the world managing special events. A team of International Event Co-ordinators will be in place through every step of the planning and implementation.
Production Schedules
Hand Picked Venues
Vendor Contracts
Budget Management
Travel Coordination
Logistics
Guest List Management
Custom Favours
Catering
Entertainment
Photography/Videography
Accommodations
DESTINATION CONSULTING
If you aren't sure where the perfect destination for your event should be located, we can help!
We have partners around the world in luxury destinations including:
Mountains
Lakes
Medieval villages
Castles
Private islands
Exclusive locations
Beaches
Private Mansions
And More!
As part of your experience, we will ask you for your preferences and cater a custom experience to your tastes at our many worldwide luxury destination partners.
FOSTER MEMORIES FOR A LIFETIME
We work with top talent to ensure your event is un-forgetable. Our goal is for you to enjoy your event as if you were a guest.
Remove the stress of the planning process, and leave the event to us so you can enjoy your perfect day without the headache of orchestrating or problem-solving and of managing incidentals.
PERSONALIZED SERVICE
Our Wedding Concierge offers exclusive insight into each destination's amenities and special offers. You can trust we have personally evaluated all of our venues, hotels and industry professionals
PRODUCTION
Once couples have signed off on the concept, we bring it all together. With production support extending beyond our core team to our international vendors, we've got every last detail covered.
Sourcing
Set Styling
Permits
Logistics
Pre/Post Wedding Guest Experiences
IMPLEMENTATION
Upon arrival at your destination, you can take comfort in knowing you have a dedicated wedding planner on-site, helping to ensure the perfect experience for you and your guests. We bring calm and confidence to ensure everything runs on schedule and without a hitch.
Site Management
Wardrobe Assistance
Direction of Ceremonies
Cue Toasts and Events
FULL PLANNING SERVICE
Our Full Planning Service encompasses every aspect of the wedding planning journey from proposal to the last dance. We design, coordinate, and execute your wedding from start to finish, no detail is overlooked. This includes, but is not limited to, stationery and menu design, production schedules, hand picked venues, top notch vendors, budget and contract management, licensing and permits, legal requirements, and travel coordination.
At your destination, you can take comfort in knowing you have a dedicated wedding planner on-site, helping to ensure the perfect experience for you and your guests.
*Availability is limited
PLANNING SUPPORT
Partial Planning is designed on an individual basis for couples who do not require full planning or who are working with a local Resort Planner. In the partial planning package, we oversee areas of the wedding planning process with which each couple feels they need the most help.
Advisory Consultation is designed for independent couples who require limited professional direction with vendor recommendations, theme design, product sourcing, budgeting or wedding time lines. This option allows the couple very specific control over where LWW support services would be best utilized and is billed on a hourly basis.
Ask for details
Let your Love Story begin with Luxury Weddings Worldwide
One-of-a-kind events is our specialty, memories to cherish for a lifetime is our goal.