Luxury Destination Wedding
At Luxury Weddings Worldwide, we believe that every couple deserves to have their dream wedding in the most lavish and breathtaking locations around the world. We specialize in luxury destination wedding planning, aiming to create truly unforgettable experiences for couples and their guests.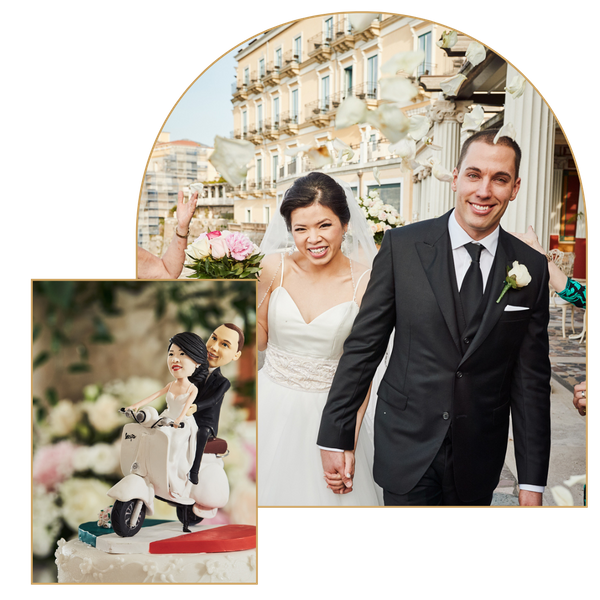 Comprehensive Planning
At Luxury Weddings Worldwide, we offer two comprehensive luxury wedding planning services to cater to the varying needs of our clients: full planning service and partial planning support service. Both services are designed to provide a seamless and stress-free wedding planning experience, ensuring that every aspect of your special day is flawlessly executed.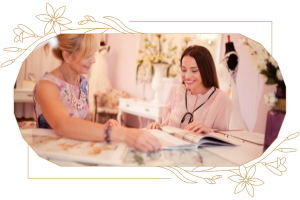 Full Planning Service:
Our full planning service is perfect for couples who desire end-to-end assistance and want every detail of their wedding taken care of by our experienced team. With this service, you can sit back, relax, and enjoy the journey, knowing that our professionals will handle everything from start to finish. Our full planning service includes venue selection, vendor management, design and decor, travel arrangements, legal requirements, and permits and licenses.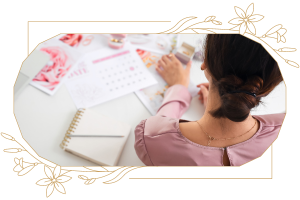 Partial Planning Support Service:
Our partial planning support service is ideal for couples who don't need the full service but would like professional guidance to ensure a cohesive and well-executed wedding. With this customized service, you can leverage our expertise and experience, benefiting from our advice on specific aspects of your wedding.
No matter which planning service you choose, Luxury Weddings Worldwide is committed to delivering an exceptional and personalized experience. Our professional team will go above and beyond to make your dream wedding a reality, ensuring that every detail is handled with the utmost care and attention.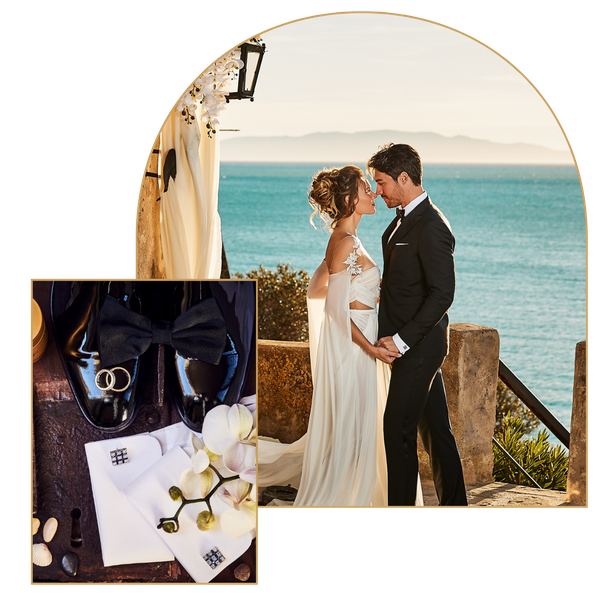 Personalized Attention
We understand that every couple is unique, and every love story is different. That's why our approach is centered around understanding your vision and incorporating it into every aspect of your wedding journey. Our team will work closely with you to create a tailor-made experience that reflects your style, personality, and preferences. To help you choose where you'd like to get married, our wedding concierge provides invaluable knowledge and expertise, offering exclusive insights into the amenities and offerings of each destination.
By-Invitation-Only Partners
To guarantee your wedding is perfect from start to finish, Luxury Weddings Worldwide works with a handpicked collection of exceptional partners who are experts in their respective fields. Our rigorous selection process ensures that only the most reputable and innovative suppliers become part of our esteemed network.
We are passionate about creating unforgettable memories for couples and their guests and have chosen partners who reflect these feelings. We have cultivated a global network of the most reliable, talented, and sought-after wedding professionals. Our members span a wide range of categories, including event planners, photographers, videographers, designers, entertainers, and more. This comprehensive resource allows couples to access a curated selection of top-tier suppliers, ensuring that every element of their wedding reflects their unique vision and style.
Rest assured that we have personally evaluated each of our partners to ensure you will have only the best in their fields. The venues, hotels, and wedding service providers are top-of-the-line and experienced, and they know how to make the entire wedding experience memorable.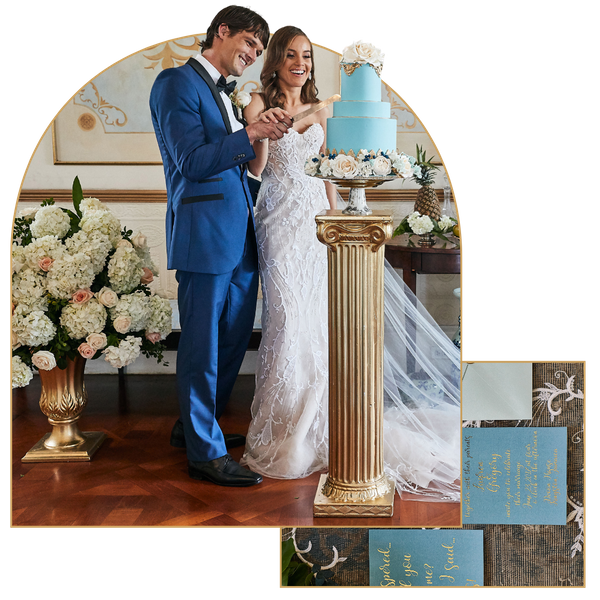 Why Choose Luxury Weddings Worldwide?
With a rich background in travel and tourism spanning three decades, coupled with over ten years of expertise in producing luxury destination weddings, we are committed to providing unparalleled experiences to couples seeking a truly extraordinary wedding celebration. We understand the intricacies of planning and executing destination weddings and are equipped to handle any challenges that may arise. When working with us, you can expect:
Tailor-Made Approach

Seamless Execution

Attention to Detail

Peace of Mind
When you choose Luxury Weddings Worldwide in Ontario,
you are choosing a team that is dedicated to making your dream wedding a reality. We are passionate about creating exceptional and unforgettable experiences, and we look forward to being a part of your love story. Start planning for your future and request a wedding consultation today!