Jules Bower | Photographer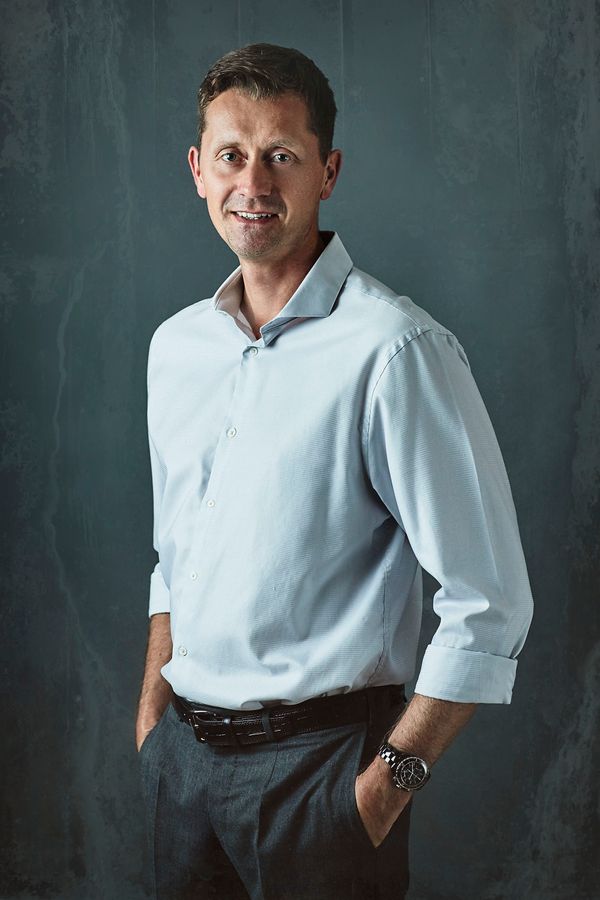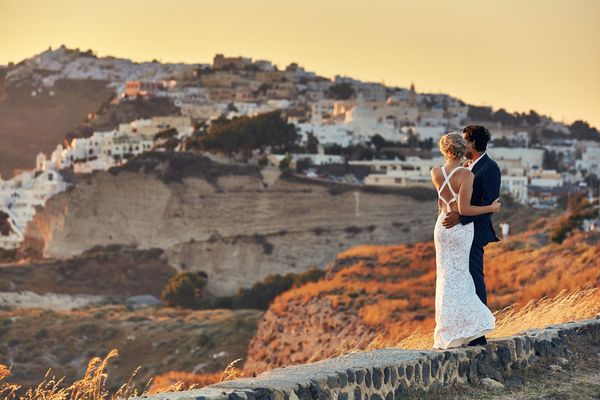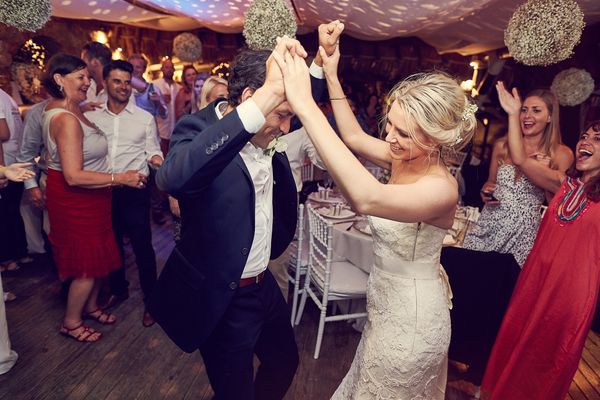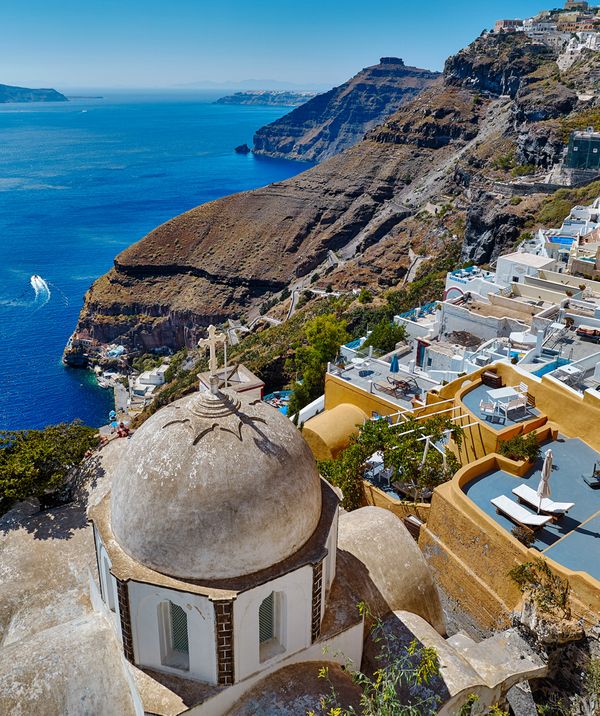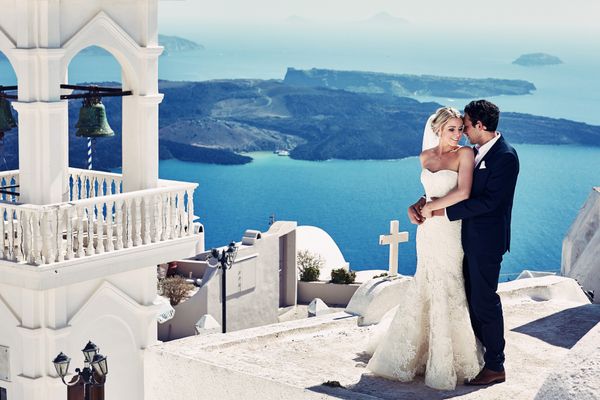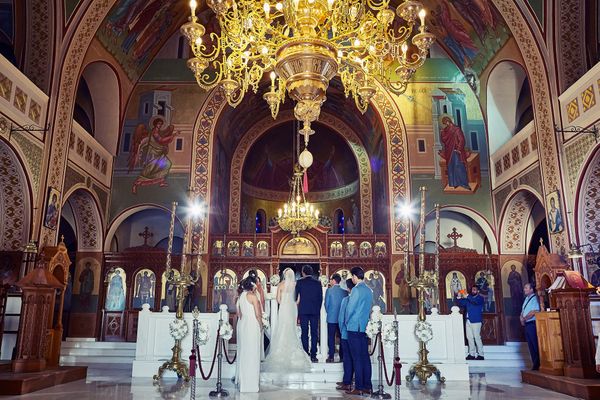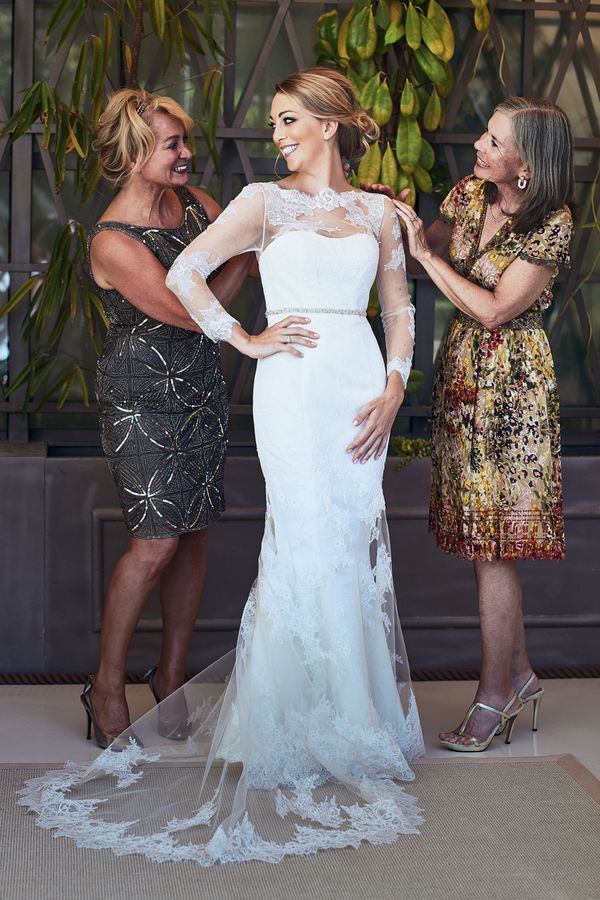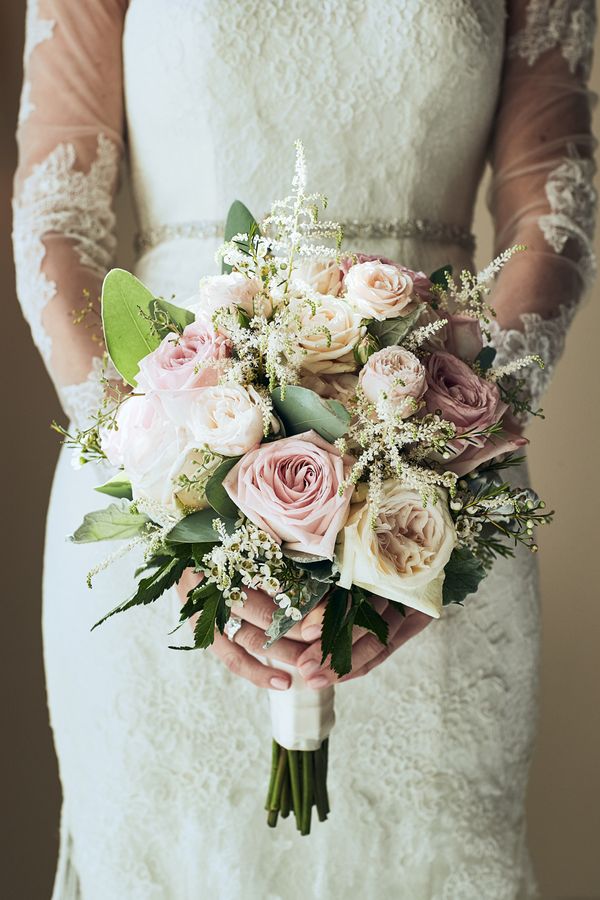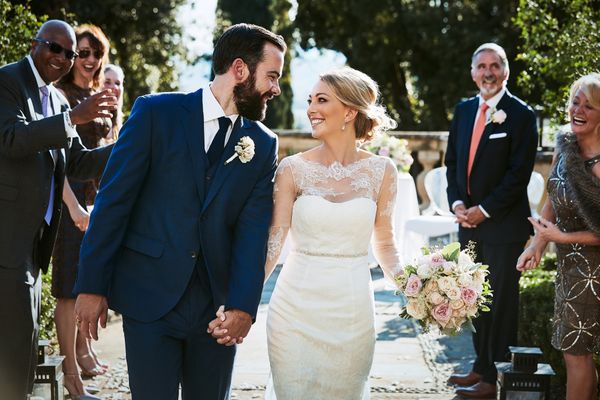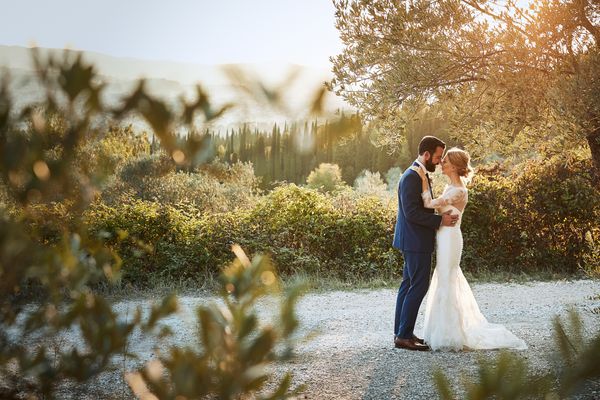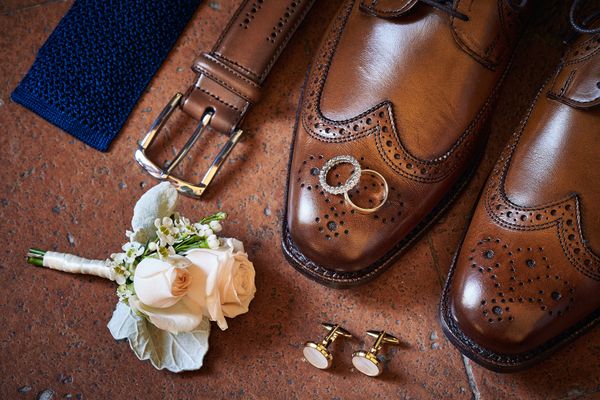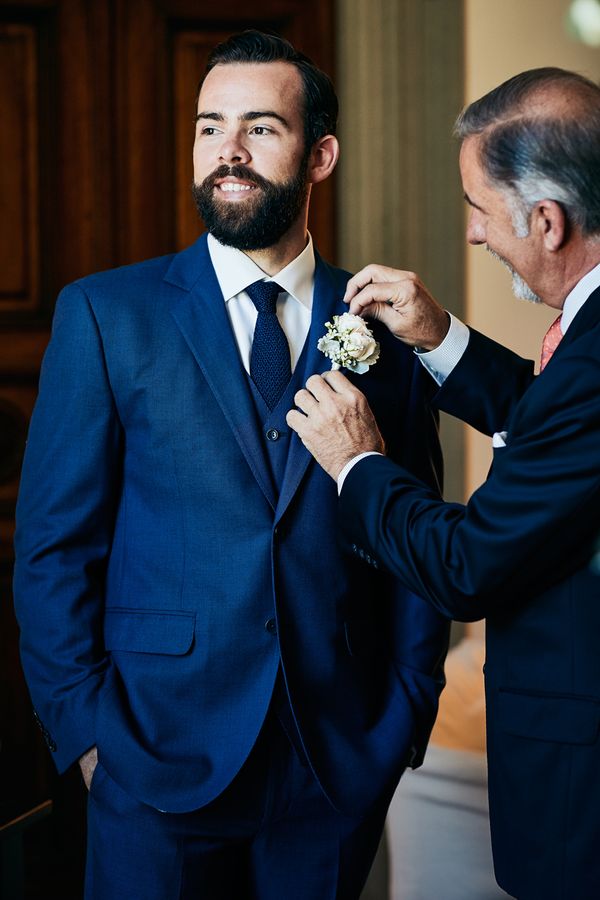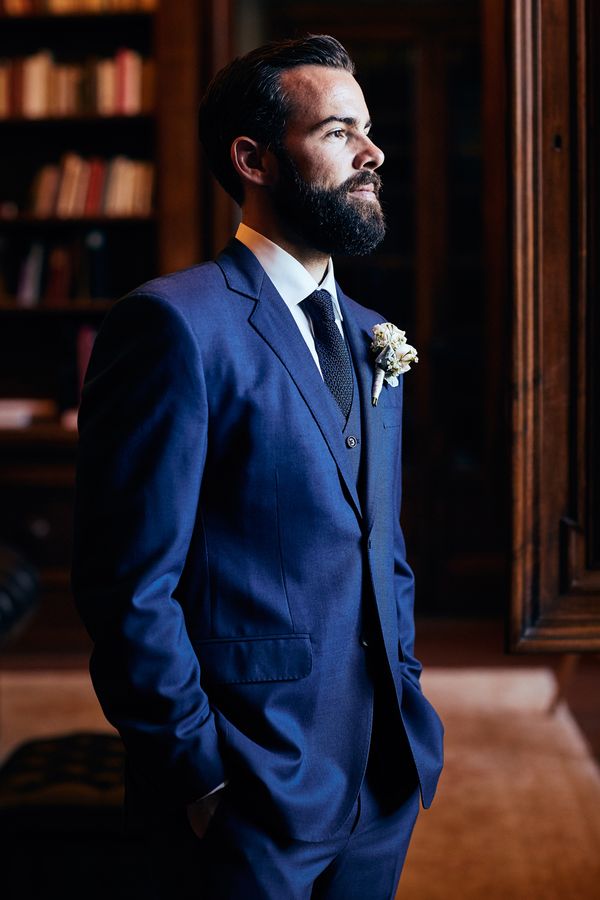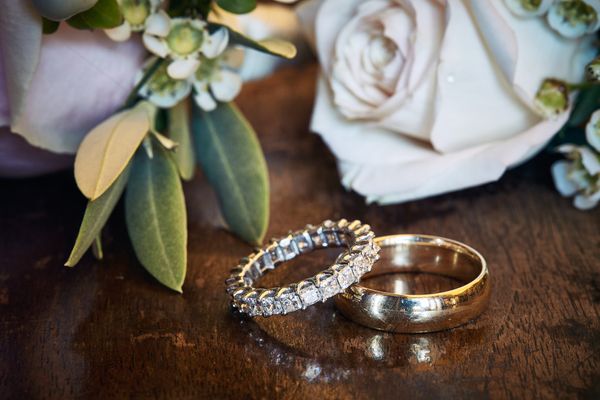 JULES BOWER | PHOTOGRAPHER
International wedding photographer Jules Bower has been a well-recognized and respected photographer since 2003. Having worked in advertising in London at the beginning of his professional life, he then moved to Italy where he created and managed a well-renowned wedding planning agency. He lived and worked in Italy for many years before moving back to London to dedicate himself exclusively to photographing an international clientele worldwide.
His clients include celebrities such as actress and singer Karen Mok, Salvatore Ferragamo heiress Vittoria Ferragamo, Film director and producer, entrepreneur, and editor Alexandra Fairweather, Broadway star Kevin Worley, movie director Eric Steven Stahl, BBC presenter Victoria Fritz and LA design guru Mary Ta, to name a few.
Published in many international magazines and blogs such as Vogue Sposa, The NY Times, Cosmopolitan Bride Australia, Hello, World, L'Officiel Latvia, Grace Ormonde Wedding Style, You & Your Wedding, Wedding Flowers, Sposabella, Il Matrimonio Perfetto, Ditt Bryllup, Harper Bazaar, Signature Weddings Asia, Tartarus, Dauphine, Engaged!, Destination Wedding and more, he likes to create for his clients an elegant and refined image with cinematic tones incorporating aspects of his previous experiences in commercial, architectural and fashion photography to give an artistic interpretation of the wedding day.
His motto is: "Extraordinary exists all around us. Photography should not make it mundane."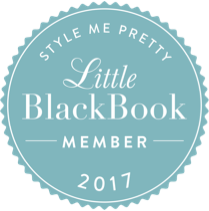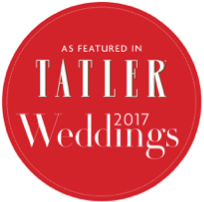 Discussing his event planning prowess, Jade Beer – Editor of bridal 'bible' Condé Nast Brides Magazine says: 'If you are looking for a top-class planner who will take all of the responsibility and none of the glory, Bruce is your man. I know from working with him on numerous big budget, important client events, that there is not one detail he doesn't have his eyes all over. Frankly, you're lucky if he has the time in his schedule to take you on!'
For further information or to start planning your own outstanding occasion, please visit www.bybrucerussell.com